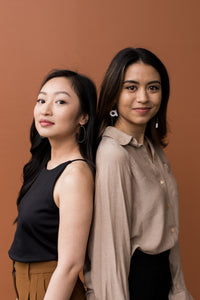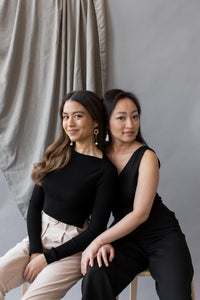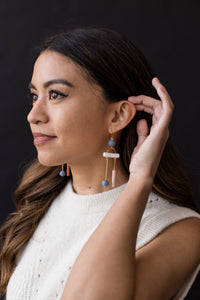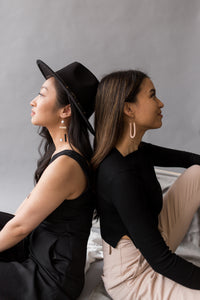 Modern, bold, intentional designs
Studio Toujours is a small, one-woman owned and operated business based out of Seattle, WA.
The ethos behind Studio Toujours is to design and create products that can play multiple roles in our everyday lives. In an effort to do more with less, we hope that the pieces you pick from Studio Toujours lend themselves to multiple ways of being used or styled. The goal is to design pieces that we are drawn to reach for today, tomorrow, and toujours.
All of the pieces are slow made in a small batch process. This means that only 5-10 pairs are produced at a time. This small batch process lends itself to ensuring that the utmost care and the highest bar for quality is met for every single piece. 
Learn more about our creative process and production.
Shop ALL Earrings